GET INVOLVED
HORSES AVAILABLE
Each  year,  Kevin Corstens Racing  select  and  purchase  yearlings  at  the  major  sales  on  behalf  of  existing  owners  and  those  newly-interested. 
Kevin and his team  pride themselves on  finding  value  for  owners  when  selecting  a  horse  and,  as ownership  options  are  varied,  racing  your  own  horse  can  be  more  affordable  than  you  may  think.
If  you  would  like  to  discuss  ownership  with  Kevin,  please get in touch.
SIGN UP TO BE THE FIRST TO KNOW ABOUT OUR NEW PURCHASES!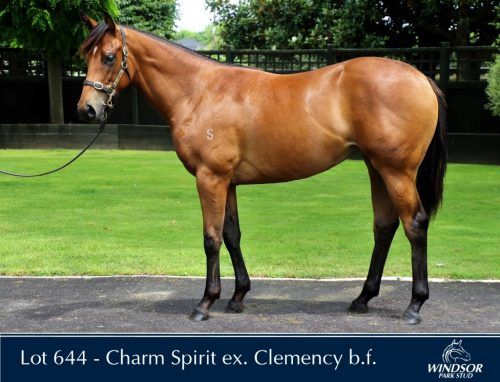 3 Year Old Bay Filly
Owners: Pj Raftopolous, R J Bradley, Miss R H Stevens, H E Birkenfelds, S P Carey, S Black, J McAvoy, Miss S Black, G Black, K L Corstens & J Q Twelve (Mgr: A Cook)
Incentives: